At VDC we have been providing high quality conversions, involving significant local manufacturing content to the public and government fleets since 1992. We specialize in RHD conversions of F-150 and Super Duty™ F-250 through to F-550 trucks.
We hold full volume compliance on Super Duty™ F-250 through to F-550. We also hold RAWS compliance and Low Volume New compliance on the F-150 range.

VDC manages every aspect of design, manufacture and fitting of components in order to convert the vehicles from left-hand drive to right-hand drive.

VDC Super Duty™ Trucks are fully ADR (Australian Design Rules) compliant.

VDC is ISO 9001:2008 certified.

VDC and its Detroit subsidiary Vehicle Development Enterprises Inc. (VDE) have modified over 2,300 F Series trucks.

VDC's right hand drive F-550 – truck supplied by Ford Motor Company, has successfully completed a 5000 mile (8,047 km) accelerated durability test at a full Michigan USA OEM durability test track.

VDC's Super Duty™ trucks have completed 1,000,000's of kilometres in service in Australia.
All critical safety right hand drive components have successfully completed both safety Lab-testing and safety FEA testing.
QUALITY MANAGEMENT SYSTEM
VDC operates Quality Management BSI System to ISO: 9001:2008 standard accredited by BSI (British Standards).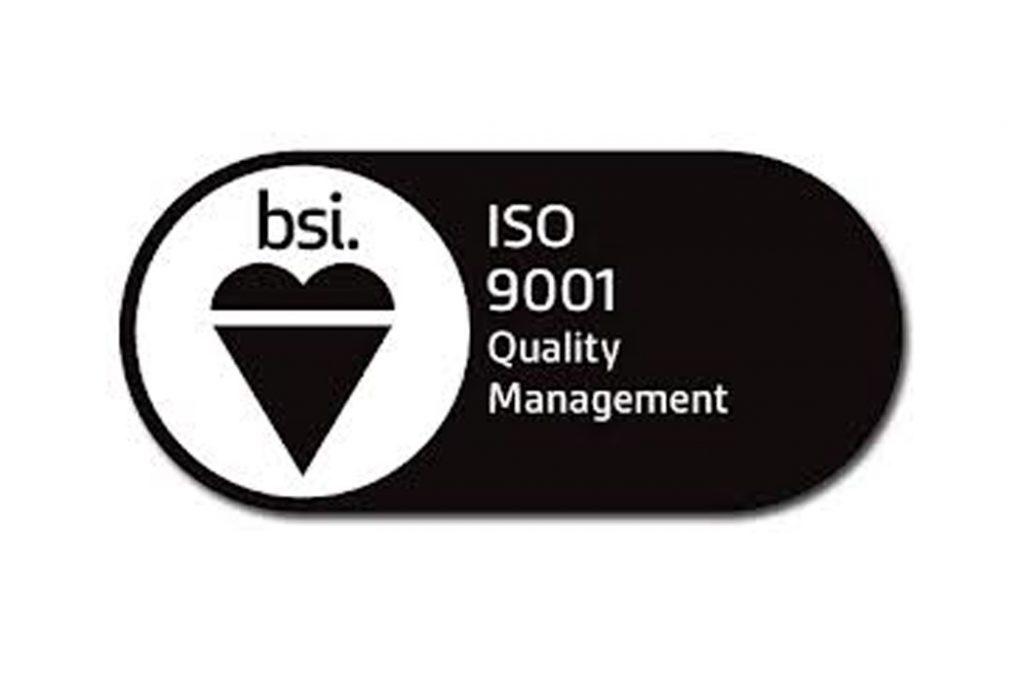 The Quality Management System is intended to demonstrate to the customers that the company has the capability to control the processes to meet statuary and regulatory requirements of the Australian Design Rules (ADR's) and to meet the requirements of the Motor Vehicle Standards Act 1989 set by the Australian Government Department of Infrastructure and Transport.
We believe that if you own a VDC F-Series™ conversion, you'll be converted for life.