Vehicle Development Corporation (VDC) has been providing quality conversions and compliance of F-Series™ vehicles to private purchases, corporations and government institutions for over 20 years. Vehicles have been sold Nationally and around the World.  At VDC we specialise in the Super-Duty™ Range of F-250 to F-550, the F-150 range conversions.
In the past 20 years, we have converted over 2000 vehicles for a variety of applications. These vehicles have been used in the mining industry, paramedic services, state emergency services, fire services and government departments.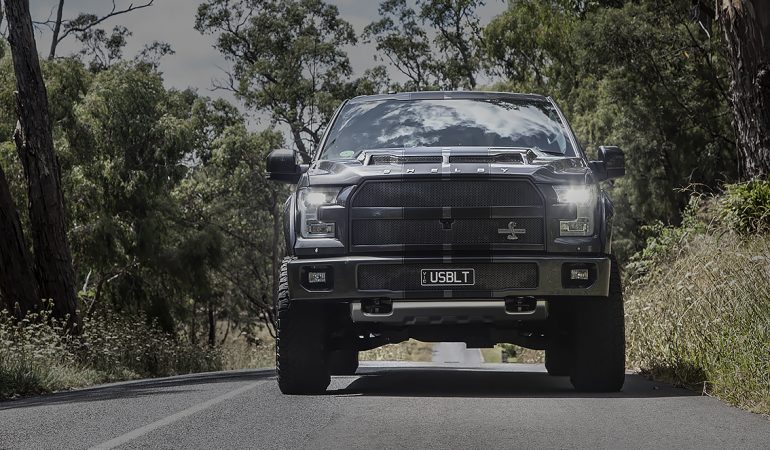 All vehicles are sourced from the USA and have been factory ordered to customer specifications. Vehicles arrive in Left Hand Drive configuration and each vehicle is converted under our strict processes to Right Hand Drive, which are constantly monitored for quality assurance and compliance requirements.  The converted vehicles adhere to the Australian Design Rules standards and the Motor Vehicle Standards Regulations 1989, audited by the Australian Government Department of Infrastructure and Transport.

VDC holds current compliance approvals for the following vehicles:

Full Volume: F-Series™ Super Duty™ Trucks F-250 to F-550
Low Volume: F-150
Used vehicles under RAWS: F-150, Excursion, Mustang, Lincoln Navigator
CPA 48631
Category: NB1
Make/Model: VDC FORD/F-SERIES™ NB1 (Super Duty™)
CPA 48513
Category: NB2
Make/Model: VDC FORD/F-SERIES™ NB2 (Super Duty™)
CPA 47543
Category: NA
Make/Model: FORD/VDC F-SERIES™ 15MY ON (F-150)
ARMORED RHD

GLOBAL SUPPLY

ALL FLEET REQUIREMENTS