At VDC we are committed to supplying a fully complied high quality right hand drive conversion that is second to none on detail and workmanship. VDC has 20 years experience in sourcing, importing and converting F-Series™ trucks and as the first and leading certified Super Duty™ converter in Australia.
You can rest assured that our reputation for high quality and dedication is second to none.
In-house Design
Every VDC' product is designed in-house by our experienced specialists.
Service and Support
Our full retail warranty is 3 years or 100,000 km's, whichever occurs first.
Validated Product
VDC's right hand drive conversion has undergone and passed a 30,000 km durability test in outback Australia.
In-house Capability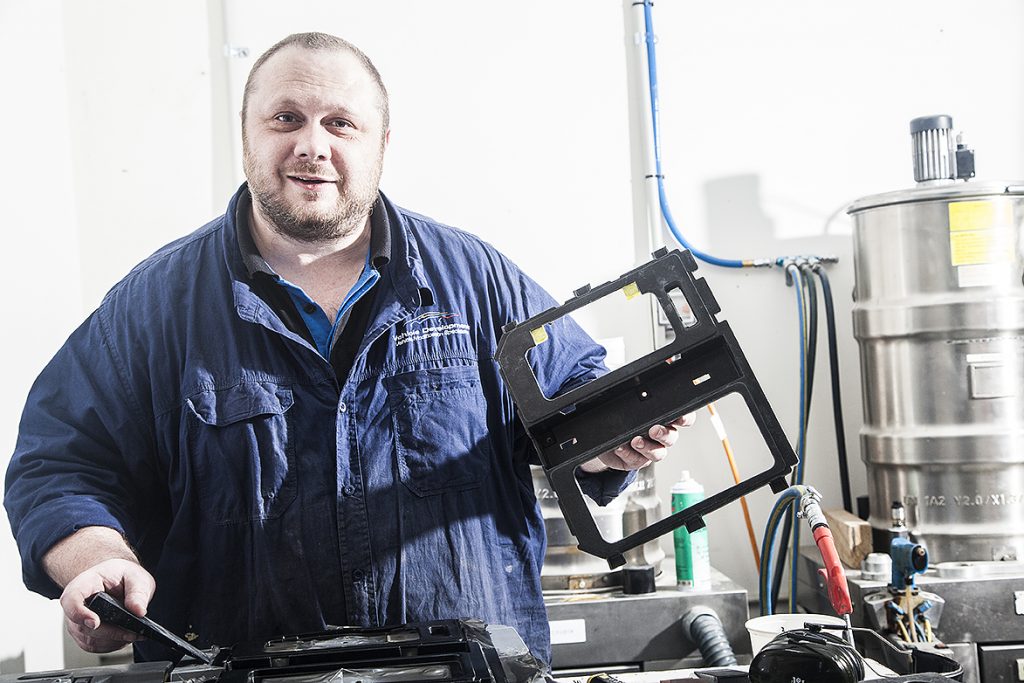 Innovative Equipment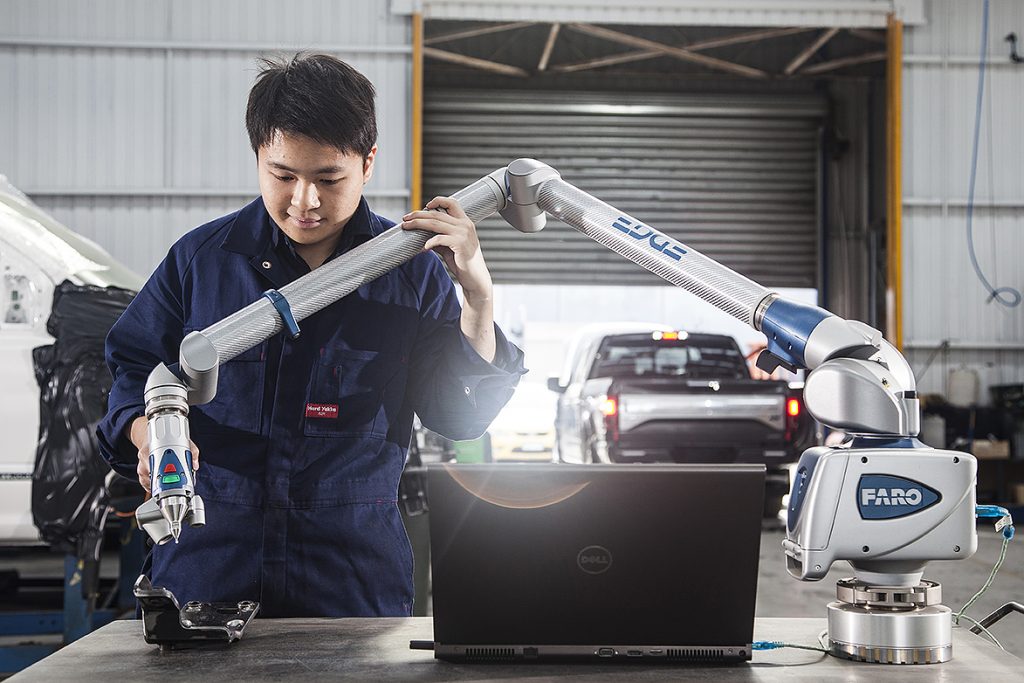 Accelerator Pedal & Bracket Finite Element Analysis (FEA) testing
Hand Brake Assembly & Bracket FEA testing
Power Steering Pump Bracket (RHD) FEA testing
A/C Compressor Spacer Idler Pulley Bracket (RHD) FEA testing
Idler Box & Arm vs. Pitman Arm (RHD) FEA testing
Cross Car Beam (RHD vs. OEM) FEA testing
Cross Car Beam Torsion (RHD vs OEM) FEA testing
Cross Car Beam Compression (RHD vs. OEM) FEA testing
RH Frame Rail and Steering Gear Bracket FEA testing
Firewall & Floor Pan & Brake Support Bracket FEA testing
Windshield Defrosting and Defogging System Compliance testing
Hydraulic Brake Systems testing
Engineering Assessment of VDC Right Hand Drive Conversion for Driver Controls and Displays
Accelerator Pedal Bracket Stress/Displacement study
Hand Brake Bracket Stress/Displacement Study
Idler Pulley Bracket Stress/Displacement Study
Power Steering Pump Bracket Stress/displacement Study
Cross Car Beam Bending Comparison – RHD Program vs. LHD Production
Idler Arm Bending Load Comparison – RHD Idler Arm vs. LHD Production Pittman Arm
Steering Gear Box Assembly – Stress/displacement Study
Lab Engineering Assessment of VDC Right Hand Drive Conversion of Selected Components
Engineering Assessment of VDC Right Hand Drive Conversion for Ride, Handling, Steering and NVH
Accelerator Control Systems Compliance testing
Engineering Assessment of VDC Right Hand Drive Conversion for Exterior Side Mirrors
Engineering Assessment of VDC Right Hand Drive Conversion for Brake lines
Engineering Assessment of VDC Right Hand Drive conversion for Interior Component Flammability
Engineering assessment of VDC Right Hand Drive Conversion for HVAC Air Flow & Temperature
Engineering Assessment of VDC Right Hand Drive conversion for Foot Brake
Hydraulic Brake Systems Foot Park Brake 20% Grade Performance
Engineering Assessment of VDC Right Hand Drive for Transmission Shift Lever Sequence, Starter interlock, and Transmission Brake Effect
Floor Pan Comparison – RHD Program vs. LHD Production
Engineering Assessment of VDC Right Hand Drive Conversion of Inadvertent Air Bag Deployment
Engineering Assessment of VDC Right Hand Drive Conversion for Turning Diameter
Validation Demonstration for Ford F550 Right Hand Drive Conversion
Windshield Wiping and washing Systems compliance